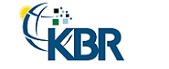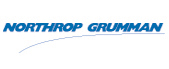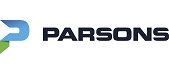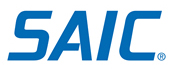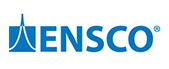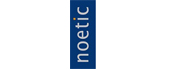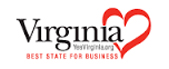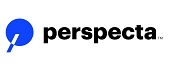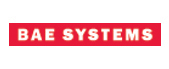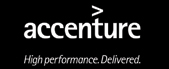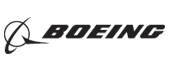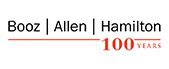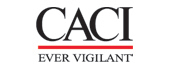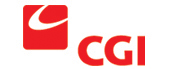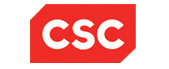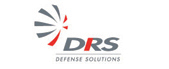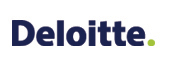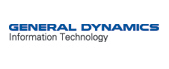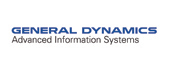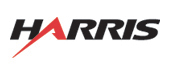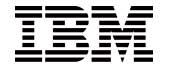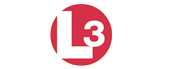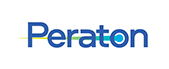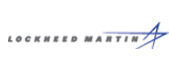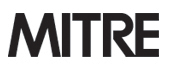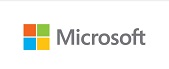 From The Publisher
We Connect Executives

Spectrum
Our cross-media platform serves as the trusted source of news about the people, policies, trends and events shaping the GovCon sector. We reach over five million people every year via our four online news media properties.

Exclusive executive events, focused on results
Not just networking, but connecting the private sector executives and government officials who drive the country forward.

News media properties at govcon's forefront
The widest ranging media coverage of the government contracting industry available today, both online and in print.
ABOUT US
What We Offer
We effectively weave a fabric of private like-minded communities, with particular attention on the federal government contracting (GovCon) industry. Our core mission is divided into three lines of business: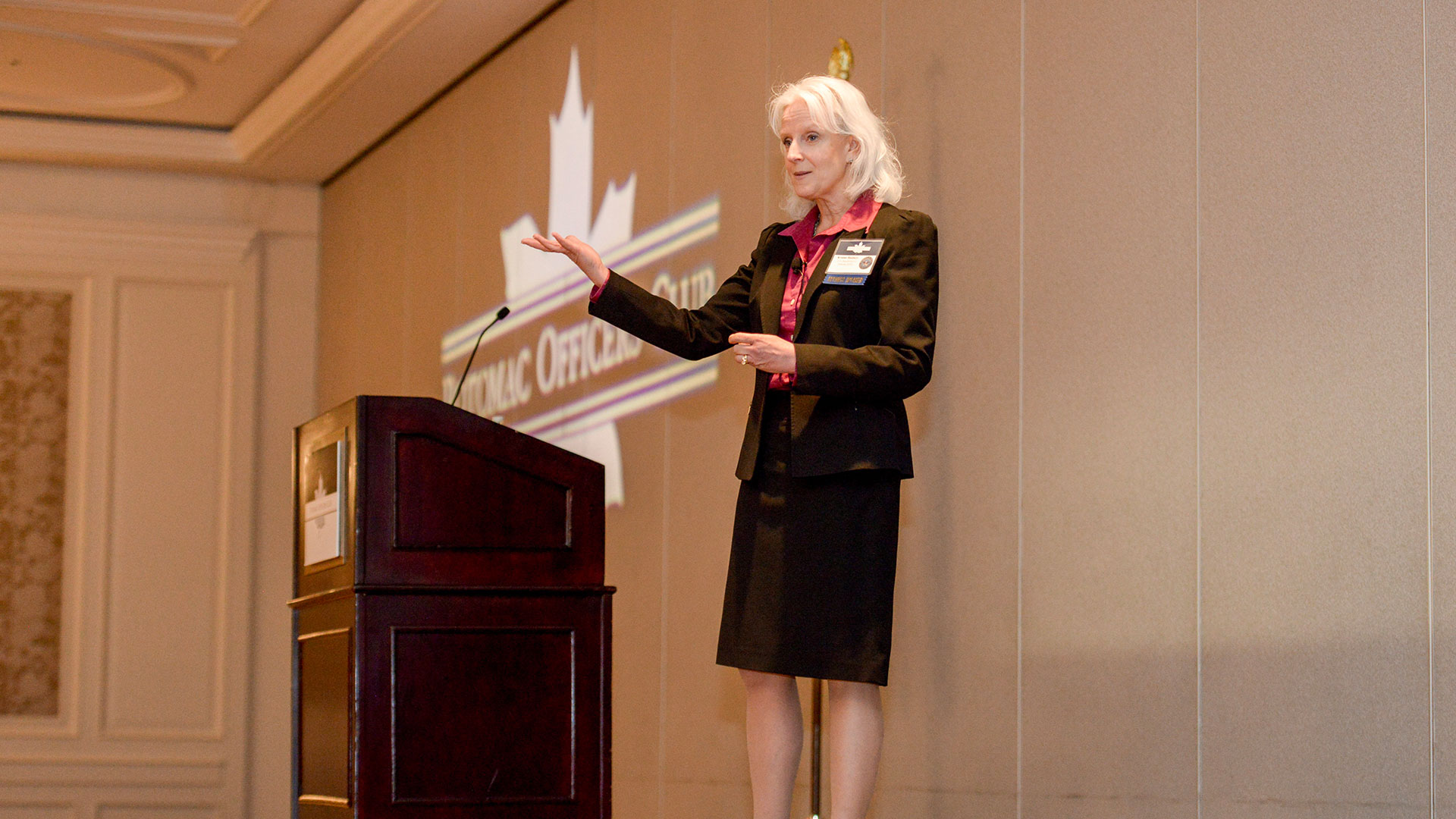 TESTIMONIALS
What Our Customers Say

Wayne Lewandowski
"The Executive Mosaic membership has been a great venue to build relationships with peers across the market as well as senior government leadership.The personalized exchange has been impactful in our federal business!"
- SVP & GM, NA Public Sector, HyTrust

Liz Anthony
"POC events are very educational and provide an exceptional forum for meaningful discussions. Their efforts to educate members of industry and government has been exemplary reaching back many years."
-SVP, VION Corporation

Paul smith
"The POC continues to be a great source of interlock between government and industry leaders in a forum that really provokes dialog on solving complex IT problems."
- General Manager and VP, Public Sector, Red Hat

Chip McConville
"I have been a member of POC since 2011. The POC is among the best business development and networking organizations for the federal government. This applies to small, mid and large sized businesses. As I move into retirement, thanks to all the staff at the POC for their professionalism and helpfulness on every occasion."
- Vice President, National Security Programs, Capital Strategies, LLC
EXECUTIVE MOSAIC
Meet Our Team

4×24 Executive Leadership Series