WHAT IS SPECTRUM?
SPECTRUM leverages the power and reach of Executive Mosaic's media portfolio, social media, and relevant third party media sites to increase your company's visibility and effectively communicate target messages to key stakeholders. It's a powerful media engine that works 24 x 7 x 365 for your company. Our packages provide an effective media blueprint for companies of all size by providing continuous media coverage throughout the year – a critical component to ensure your message does not get lost.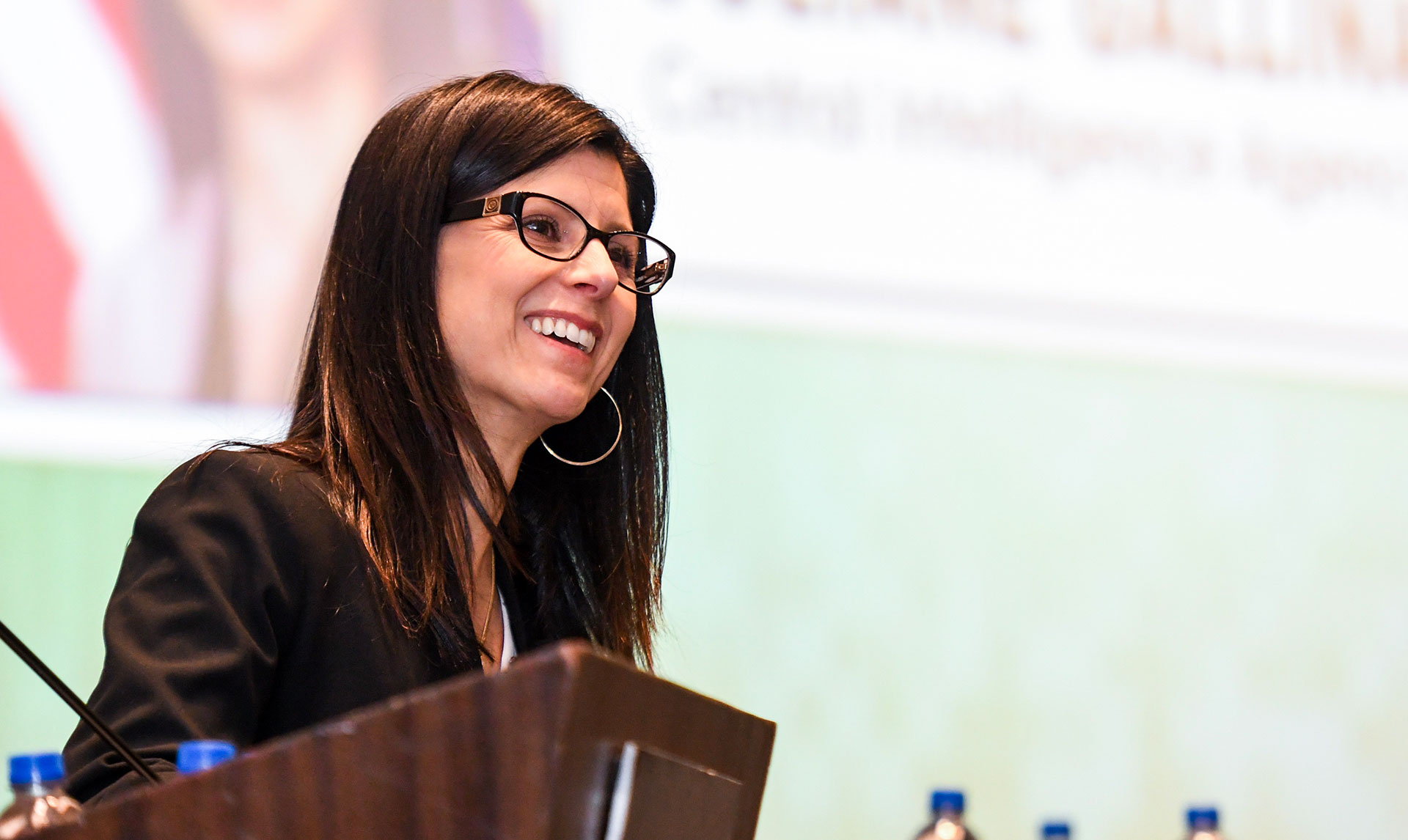 What Spectrum Does For You

Raises your firm's profile & visibility and establishes your executives as thought leaders.

Partners with you to effectively deliver important corporate messages into the marketplace.

Distributes your content across many platforms to target audiences in specific market sectors.

Places your content & brand alongside leading GovCon firms and thought leaders.
Your Challenges Awareness
Your Brand
Your Name
Your Products/Services
Your Performance
Your Reputation
Your Customers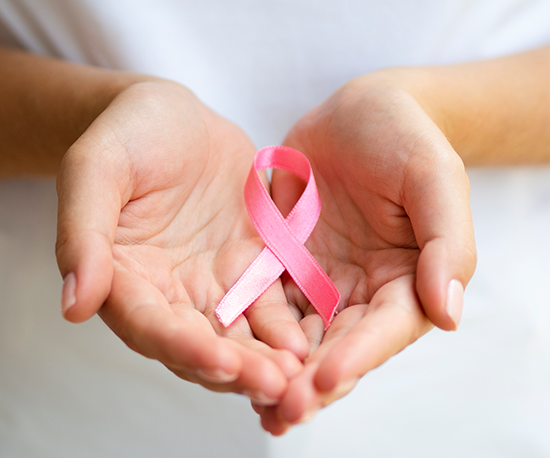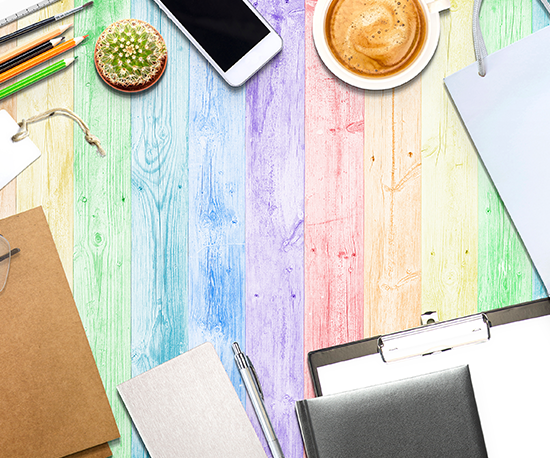 Your Challenges Business
Budget
Tools
Time
Marketing Staff
Consistent Messaging
Best Practices
Current Technology