MEDIA
Executive Mosaic sits directly at the intersection of the public and private sectors and pushes the most important information and analysis out to our executive audience daily.
Our four news websites each feature an RSS feed and automated daily email digest
Executive Mosaic publisher Jim Garrettson pens a recap of the biggest GovCon news in his weekly newsletter
EM features monthly and quarterly recaps of executive moves and M&A activity
Our social media outlets include regularly updated Twitter and LinkedIn pages
We make it our job to seamlessly deliver the most important news and forward-looking insight, all with the focus of the executives at the forefront of the action.
Check out the tabs for more information on our media properties.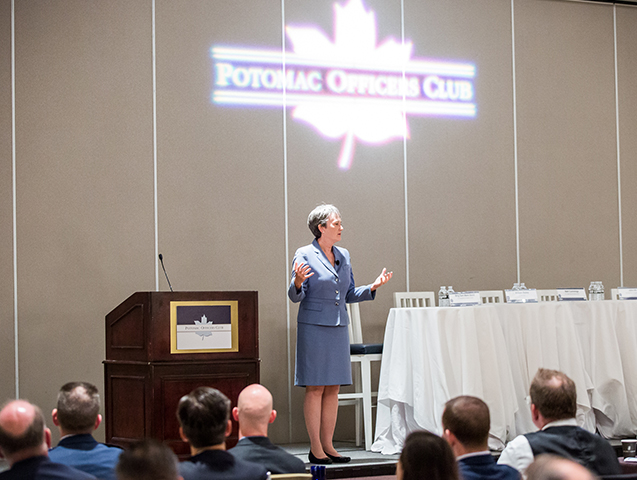 The premier source of breaking business news for the government contracting industry, GovCon Wire provides informative to-the-point write ups of the most significant contract wins, top-level executive moves, M&A activity and financial transactions.
GovCon Wire is always on top of the most recent contracting firm activity and is updated in real time as the news breaks.
Visit our site: www.govconwire.com and sign up for the GovCon Daily, featuring the top stories and executive spotlights from across the industry, here.

ExecutiveGov has its pulse on the public sector – the macro trends, policy decisions and individual activity that directly affect how the government buys goods and services from the private sector.
The intersection of the public and private worlds is one that requires understanding of both sectors, and ExecutiveGov acts as a direct avenue to the latest activity and insight of the government officials who drive policy and federal procurement decisions.
Those officials work closely with the private sector executives who deliver public goods, and their relationship is critically important to the taxpaying public.

As its name suggests, GovCon Executive is a vast landscape of information about and for government contracting executives.
GCE provides several avenues for the GovCon executive to lead the story, including profiles that are industry standards across the Washington-area contracting landscape, for companies both big and small.
Its regularly updated executive spotlight interviews provide major insight into how GovCon executives are running their businesses and what the major players are doing to remain competitive.
GovCon Executive also features recognition of executive and corporate excellence in the workplace and other news items surrounding executive activity.

GovCon Exec provides a comprehensive overview of executive activities that have driven the GovCon industry over the past week through a mix of interviews, executive moves, significant GovCon developments and other coverage.
An introduction by Executive Mosaic CEO, Jim Garrettson, recaps major activity in context of market trends to an audience concentrated in GovCon Execs from across industry. GovCon Exec's maintains a leadership focus and provides an in-depth feature of a top senior government or contracting executive in each issue. Previous executive spotlights include: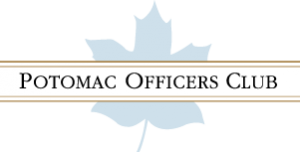 The Potomac Officers Club (POC) is dedicated to "weaving an executive level fabric for the benefit of the business and government communities." POC is a board of trade that emerged in the wake of 9-11 as a way for executives and government leaders to remain connected in rapidly changing times. POC provides its members an opportunity to learn from peer business executives and government thought leaders, while providing an outstanding forum to develop key business and partnering relationships. Government leaders report that they relish the opportunity to hear collectively from the leadership of the companies that provide their mission critical services, and report that the POC "is the perfect forum to engage in meaningful dialogue on current issues".
POC is in its 11th year and is experiencing its highest membership growth rate since being founded. POC is an executive-only membership organization that excludes service providers and the professional networking crowd. Our members join to hear "Headline Speakers cover Headline Topics," and find great value in building their own "personal brand" among their peer group.

ExecutiveBiz follows the executive-level business activity that drives the government contracting industry.
Through executive interviews, policy spotlights and news stories on corporate activity, ExecutiveBiz stays on top of what's shaping the industry and how GovCon leaders are positioning their businesses to win the federal business of tomorrow.
Staying in line with Executive Mosaic's dedication to covering all angles of GovCon, ExecutiveBiz also helps paint a more complete picture of the government contracting industry by featuring medium-sized business news and significant state and foreign contracting developments.
If it involves business activity that impacts contracting operations and success, ExecutiveBiz has you covered.