Executive Mosaic's online and daily/weekly E-Newsletters cover executive-level activity across government contracting and related public and private sector fields.
For information on advertising rates and plans across all of our outlets, contact Colin Meade at colin@executivemosaic.com .
For more on the depth of Executive Mosaic's media presence, take a closer look at each of our media properties, here..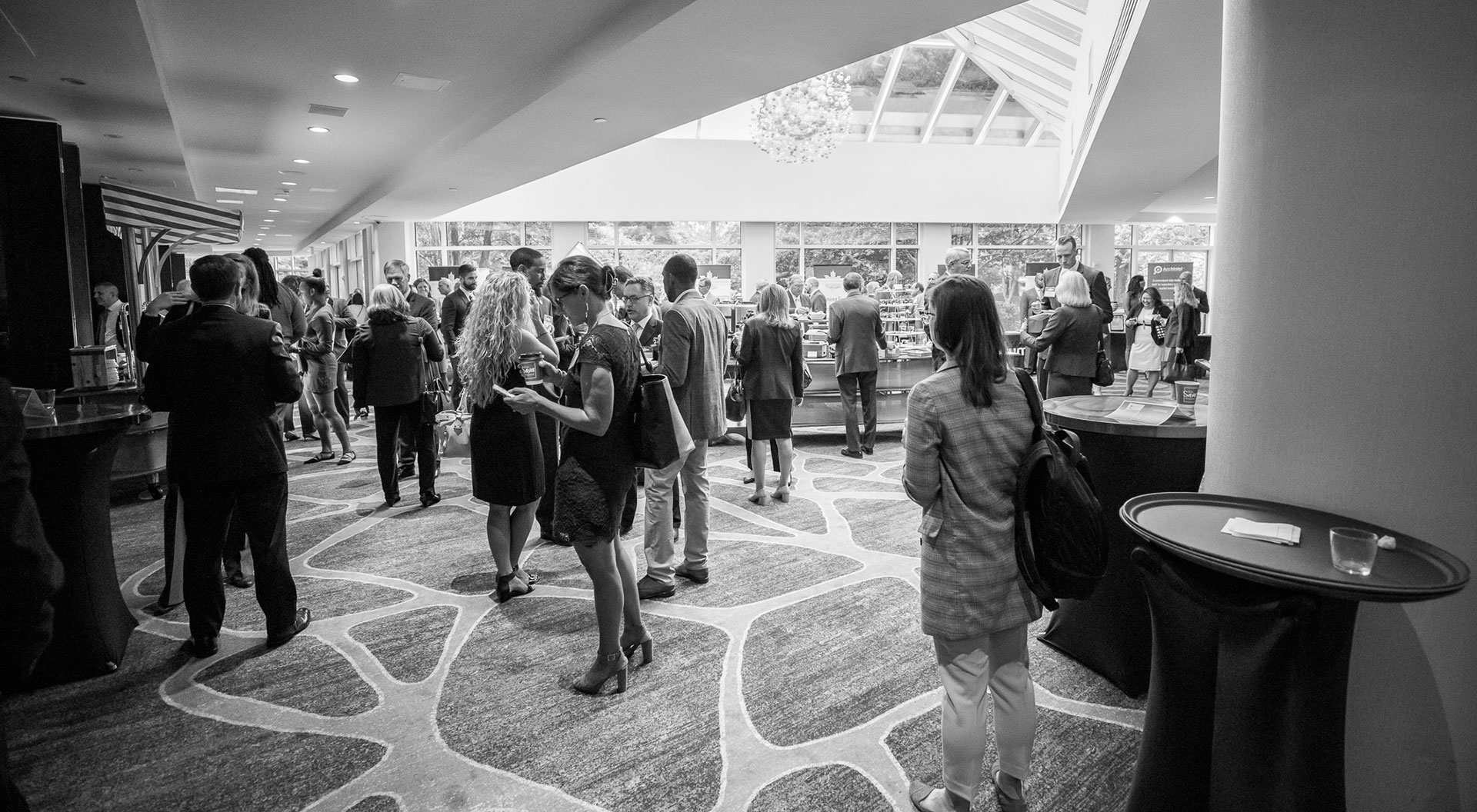 Major deveeloprments accross industry
m&A, Contracts exec moves
leading activity recaps

executiv Q&A spotlights
Next-Gen Tech Innovation
white paper

home of washington 100
crosss-Industry coverage
Thought leader focus

Featurs & Follows Gov't decision Makers
acquisition Policy. tech spending. defense
non-politicized coverage

central hub of exec activity
industry-Standard profiles & bios
corporate developments